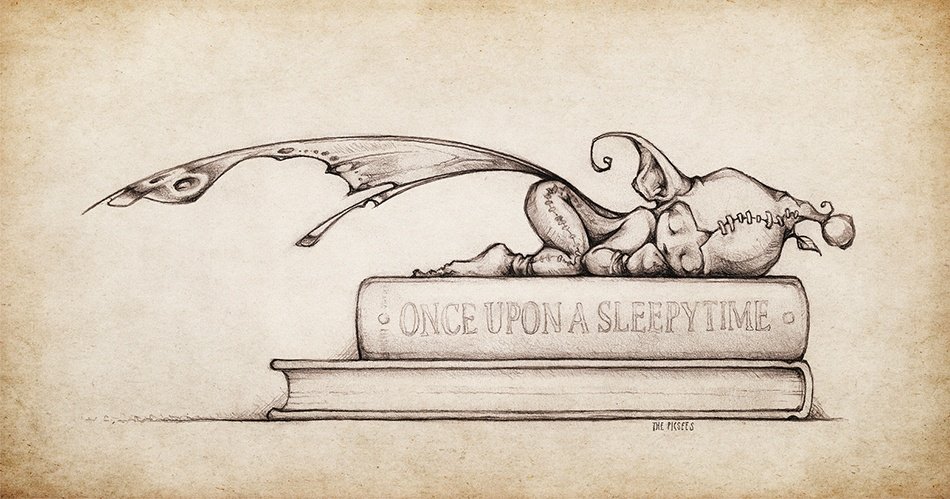 One of the artist's Picsee creations
Tired of the 'no-nails-in-the-walls' policy of their rented magnoliacoloured, one-bedroom flat in Edinburgh, artist Bernard Seyfarth and wife Hestie decided to buy their first home. Like thousands of other tenants in Scotland, they were faced with the biggest problem of all; as first-time buyers they had not squirreled away the substantial deposit required by the banks.
"After some online research, we were amazed to find out that McEwan Fraser Legal, a Scottish Solicitor Estate Agent, offers a 100% Mortgage option for their clients," Hestie said. "I phoned them straight away and they put me in touch with a broker who explained the process and criteria. Within 3 weeks, our application was granted and our house-hunting began in all earnest," she recalls.
The single most important factor for the Seyfarths was to find a home with at least two bedrooms where Bernard could set up his studio.
They also wanted to live in an area with natural beauty, an inspirational place where the artist's 'PicSee'- characters could come to life. For Hestie, an essential requirement was a place where she could go for long walks after a full day's work as a Software Developer for the NHS.
"We fell in love with Aberdour. The old and quaint high street, An Inspirational Home and Studio for an Artist View from the artist's Studio the marina and beach, easy access to Edinburgh by train, the artist community and the splendid walks and views meant that we focused our search in this tiny town."
"The process of buying for the first time was daunting. Anne and Ivan from McEwan Fraser Legal helped us through the process and before we knew it, we were the proud new owners of a lovely period property on the high street," said Hestie.
The couple moved into their three-bedroom townhouse in June this year. "My favourite place in the house is my studio. I have dual aspect windows letting in an abundance of natural light and the views over the Forth to Edinburgh are breath-taking," said Bernard.
The couple are currently renovating the house, painting the walls the colour of their choice and hanging their artwork.
They have quickly settled into the friendly community and Bernard has already participated in the Aberdour Arts Festival.